Documentary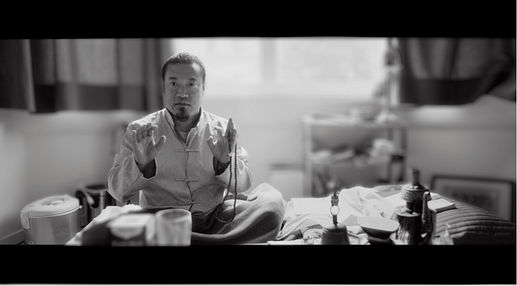 Andres Rump, a German friend of Rinpoche and documentary maker, made a filmic exploration of fear and karma entitled "STILLEBEN". Features an interview with Tulku Lodoe Rinpoche.
For more information please follow the link here below:
STILL-LIFE
Interview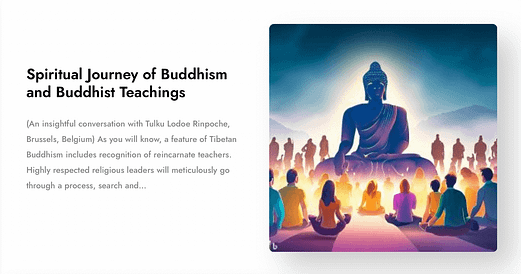 Rinpoche was invited to an interview with the Indo-Buddhist Heritage Forum. Based in INDIA, the mission of the IBH Forum is to explore "the authentic form of Buddhism that spread in India by various sages and Bodhisattva including the founder "Gautam Buddha".
IBH Forum Director Ms Kapoor writes : "In this captivating conversation, Tulku Lodoe Rinpoche shares his profound personal journey into Buddhist meditation and teaching. Inspired by Lord Buddha's teachings, he passionately dedicates his life to spreading Buddhism's universal wisdom and enlightenment to people from all walks of life.
For the full interview click the link here below:
https://ibhforum.org/spiritual-journey-of-buddhism-and-buddhist-teachings/